PhD students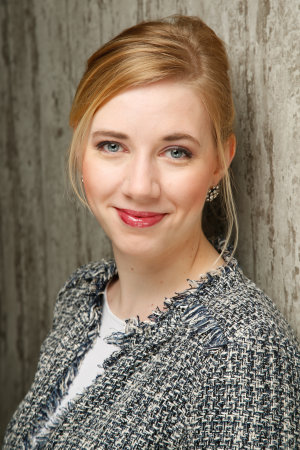 Viktoria Heppe M.Ed.

History

Mail: Viktoria.Heppe@rub.de

Education:
2010-2018: Education of History, Education Sciences and English at the Universities of Münster and Bochum.
Since 2018: Phd student at the Institute for Diaspora Research and Genocide Studies, Ruhr-Universität Bochum.

Research Interests:
• Collective violence
• Police under National Socialism
• Ruhr mining under National Socialism
• Holocaust research
• Biography research
• Archive and memorial pedagogy

PhD Thesis:
"Violence in the final stages of World War II in the Ruhr Area"
This research concentrates on the crimes in the last stages of the Second World War in the Ruhr District. It tries to analyze the perpetrator's colletives, the reframing of experience realm and the given situational conditions in order to elicit the actuators and catalysts of the brutalities in the final days of war.
It is assumed that the only common feature of the perpetrators, is their contribution in the actual crimes which is hence the only common ground within the collectives. Furthermore, the agreement in the duties of police as an authority without knowledge of the actual tasks will be examined as well as the habit of the Prussian public servant and it's part in becoming a perpetrator.
With the aid of juridcal documents and coeval sources, certain assaults will be taken into account, in order to prove to what extent they took part in the overarching situation of violence during the last days of war.

nach oben